Finding Dory sessions
---
Finding Dory sessions launched at Tadcaster Swimming Pool
New Finding Dory sessions launches on Monday 1st August from 11am - 12pm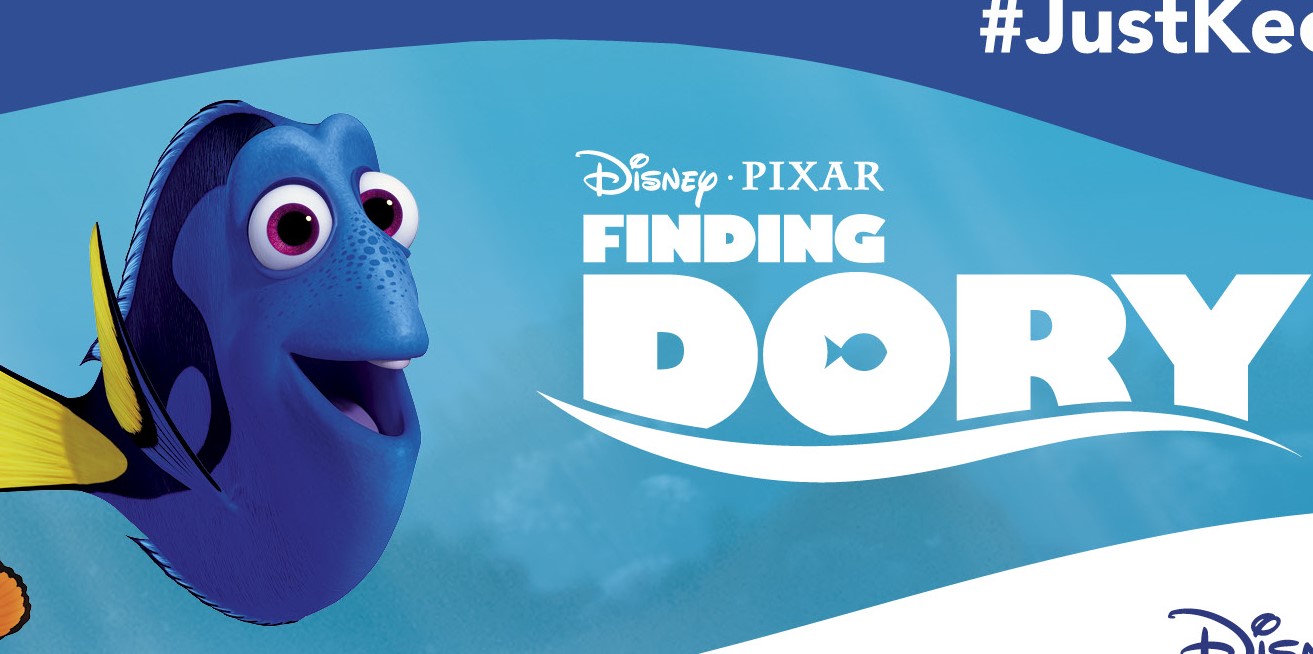 The sessions will take place in our small pool every Monday and Thursday from 11am - 12pm throughout the Summer Holidays. The session is aimed at children under 8 with their parents and will be led by an instructor who will lead you through the Finding Dory inspired activites.
There will be 10 sessions throughout the holidays and family can book into as many sessions as they like.
The cost to enter is £4.50 per adult, children aged 5 - 8 is £2.50 and under 5's are free.
Booking is essential as the session will be extremely popular and have limited spaces available. You may book for all sessions, but payment needs to be made in advance.
Anyone wishing to book in for the session or if you have any questions please contact reception on 01937 833001.
---